About us
TIROSS is a brand of lamps, torches and small household appliances and practical accessories. It has been present on the European market since 2004 and its headquarters are located nearby Warsaw, Poland. Our long-standing business partners and subcontractors include leading manufacturers in China, Hong Kong and South Korea. It gives us a certainty of providing our customers with high quality goods at competitive prices.

Our brand products meet high European market standards. We offer modern design and excellent quality of our products. We also have many years of experience and contact with our customers in various markets.
Our brand products meet high European market standards.
Among those, who have already trusted us, are chain stores, hypermarkets, wholesalers, as well as retail shops, entrepreneurs, and partners in such countries as Poland, Germany, Austria, Czech Republic, Slovakia, Lithuania Estonia, Belarus or Ukraine.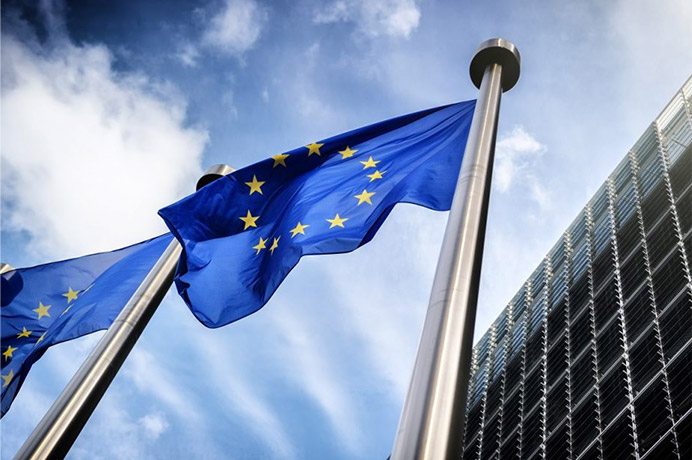 It is the customer who is
the most important to us
That is why our products are not only reliable and well-designed, but above all
practical
and
comfortable.
Our products come with a
2-year warranty.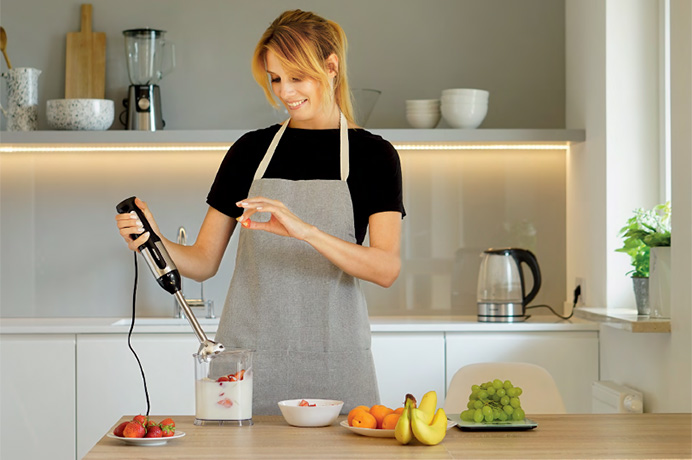 Cooperation with partners
We welcome partners who would like to join the Tiross sales network or start cooperation in other areas. "TOGETHER FOR A BETTER DEVELOPMENT!"