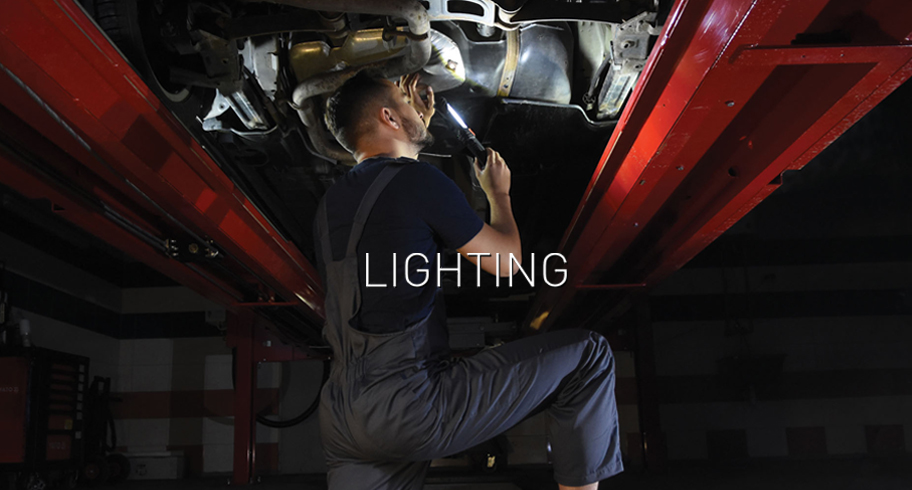 Discover modern LED lamps for every task...
...among them professional multifunctional lamps, flashlights, headlamps, powered by battery or mains.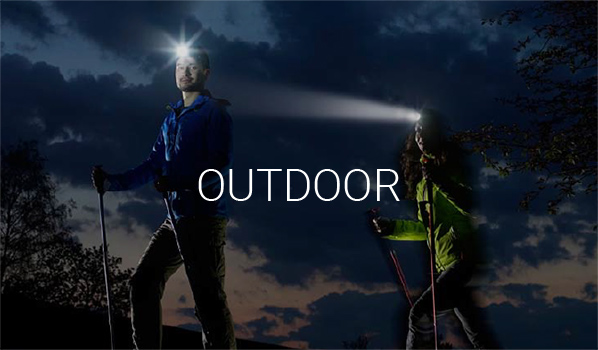 Flashlights perfect for trips
Get ready for a journey with Tiross lighting. Our headlamps and flashlights are a must for hiking in the mountains, in the woods or in a cave.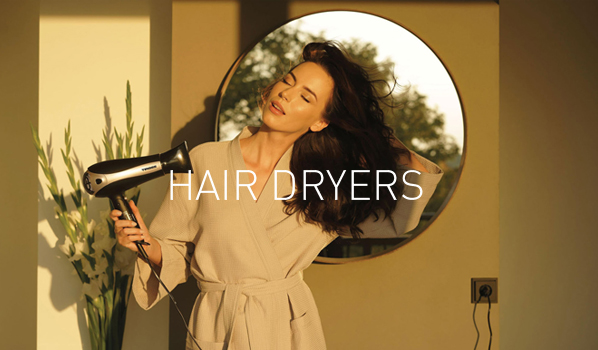 Hair dryers
Hair dryers are irreplaceable devices in the bathroom of every household. Take care of the condition of your hair with professional Tiross equipment.
New products
In Tiross team, we focus on providing you with the latest products with modern technical solutions. We offer products that compete in price and we guarantee comfort during use.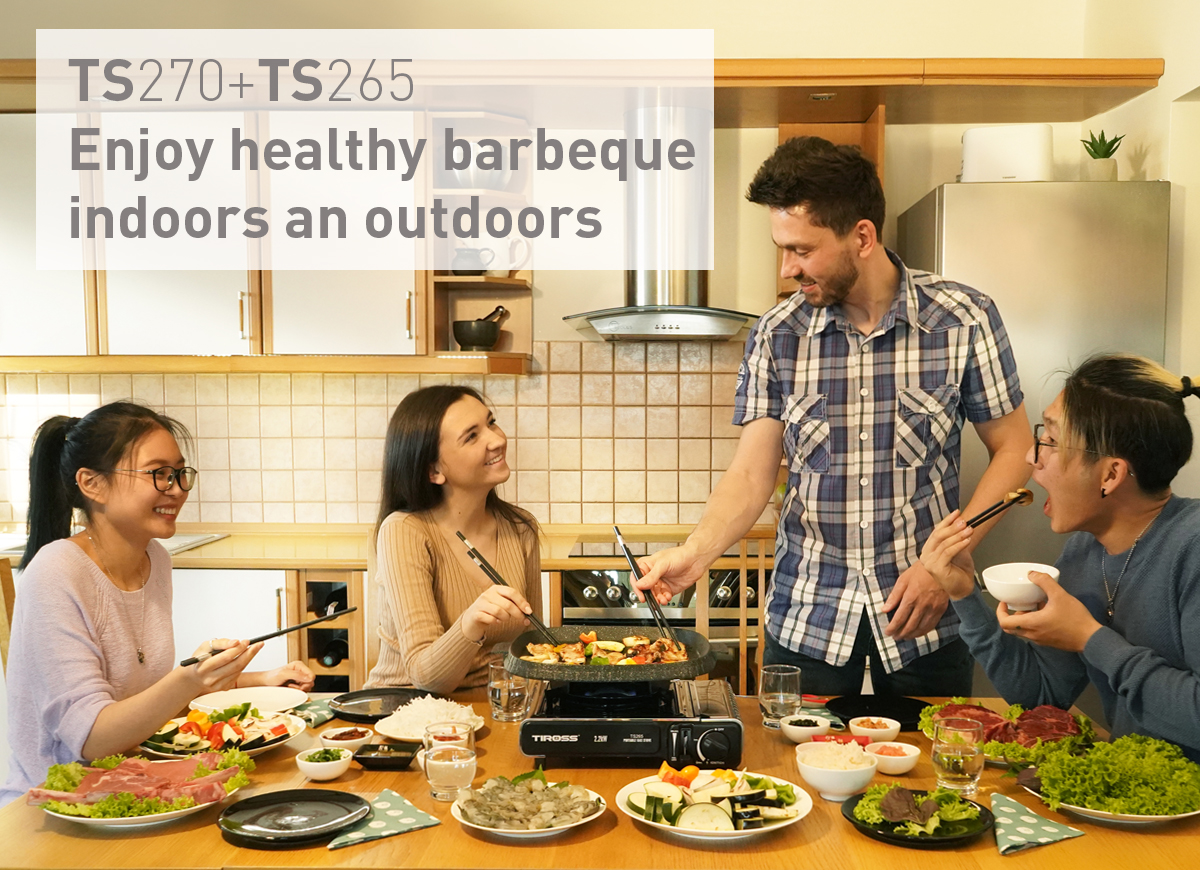 Blog
Tiross brand products represent both comfort and practical use. In the following articles, you will learn how our company's equipment is useful in every situation